Higher education (university) and Foundation studies
Australia is a popular destination with students wishing to complete their higher education (university) overseas. More and more students each year choose Australia as their destination for university study, and Australia is fast becoming more popular than other destinations, such as the UK or US. This is not surprising when you consider Australia's reputation for innovative, high-quality and internationally recognised courses, and the fact that many courses are comparatively cheaper than in other countries. 
Foundation courses help international students gain entry to undergraduate study at Australian universities. Some promise a place at university if you are successful in completing the course. They also help newcomers adapt to the Australian academic environment and way of life.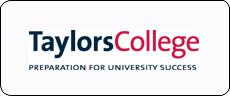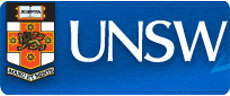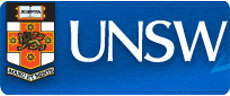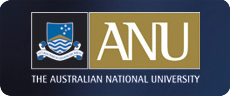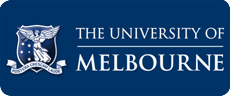 The University of Melbourne


Macquarie University Foundation Course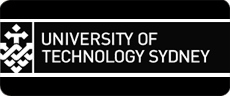 University of Technology, Sydney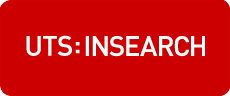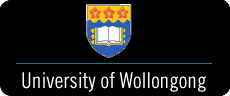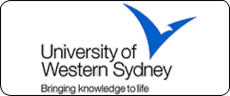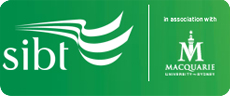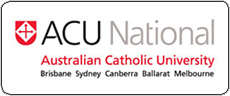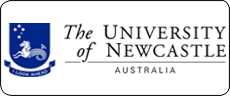 The university of Newcastle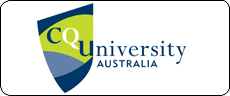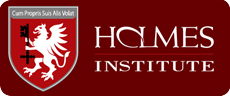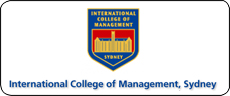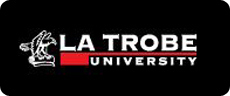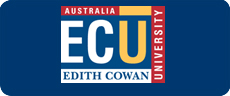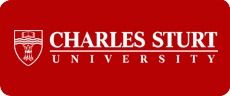 University of South Australia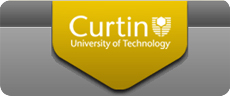 Curtin University of Technology