Welcome to Global Partner Centre!
Reasons to become Global's partner?We'll help you serve your valued clients better !
Free course application service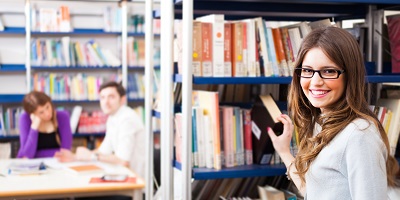 We are an Australia registered education agency who can apply for all courses within Australia for your clients
All our friendly education consultants are registered with QEAC, will help you through the lengthy period of school application
Most importantly, we are the licensed education agent for Australia government schools, private schools, colleges and universities which your clients are most desire. Lower requirements for enrollment may apply to your schools.
Visa and legal service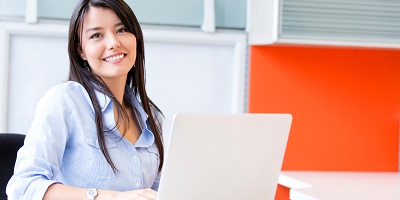 Comprehensive follow-up service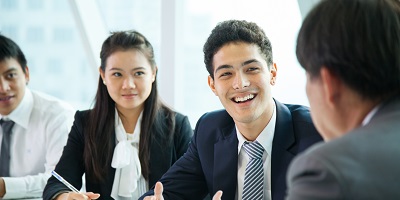 As the only 1-stop education, migration and law firm in Australia for all international students and migrants since 2000, we are welcome you to take advantage of our all-round services to maintain your clients in a better way and enjoy extra profit we will bring to your company.