Vocational and Migration courses
Thousands of courses are offered through the Vocational Education and Training (VET) sector in Australia. Qualifications gained through the VET sector can lead to a career in a variety of diverse and exciting industries. Job possibilities are almost limitless and can range from fashion designer to chef to laboratory assistant.
The Technical and Further Education (TAFE) sector is the largest education and training sector in Australia.  It offers an extensive range of courses that cover a wide range of subject areas and provide practical skills and training for a huge variety of career possibilities.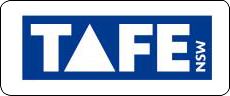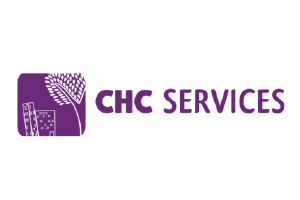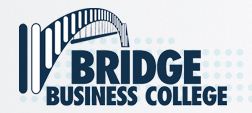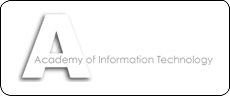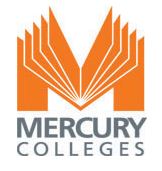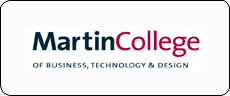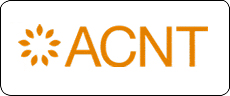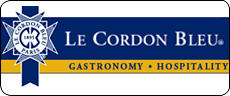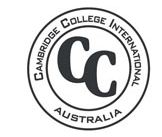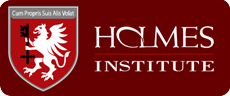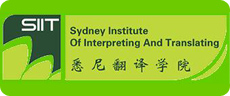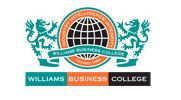 Williams Business College