Welcome to Global Partner Centre!
Reasons to become Global's partner?We'll help you serve your valued clients better !
Free course application service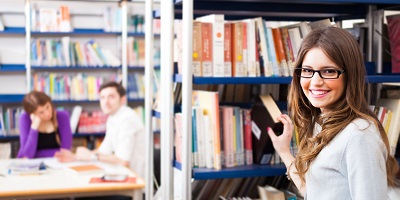 We are professional education agency who can apply all courses in Australia
We can help you simplify the application process
We use the same IT technology as DIAC; course application is just one email away
Students who apply courses via us might enter the desired institutes with lower requirements
Visa and legal service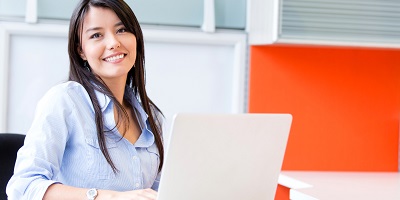 Australia is one of the few migration countries in the world who is using the most high-tech visa application management process in the world. As visa application becomes increasingly complicated, the rate of visa refusal is also increasing. To help applicants who have visa refusal history or are in disadvantage situation become a challenge.
All Global's visa consultants are Registered Migration Agents and Members of MIA, who are very experienced in many cases such as student visa (including offshore student visa, onshore student visa cancellation ), migration visas, MRT, high court appeal, etc. We have also helped clients to get visa granted after DIAC refusal and obtain TRA assessment that has been rejected for four times. Global can help your clients who have visa refusal history.
Comprehensive follow-up service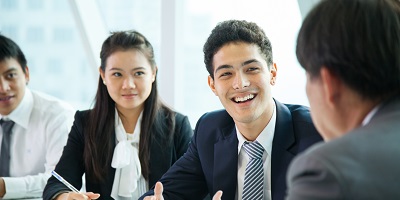 Clients' benefits are always on our mind! From settling down in Australia to family law matter, our professional team are dedicated to ensure that your clients enjoy their life in Australia.